We are going to sell out another

 

800 items

 

at the lowest price 

$29.99

!!!!
Later on, the rate will be reset to its original cost $52.99 !!!!
The ultimate way to cuddle your little buddy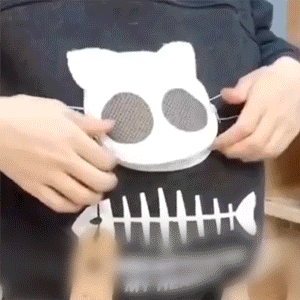 Nothing beats sitting in your coziest PJs, flicking on a good movie and settling down for a night in with your cat curled up on your lap. Why not take the comfort to the max with this Cat Pouch Hoodie? It's the purr-fect way to snuggle your cat against their will without getting scratched!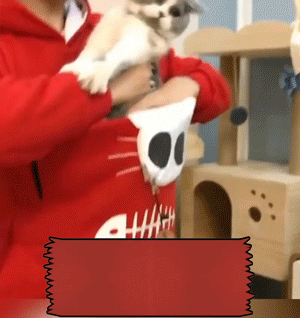 Head Opening Design
The head pouch opening has a zipper that gives your cat breathability & visibility to pop out his head and see the world
The head opening pouch can fit all sizes of your pet's adorable head
Designed to give cat lovers the bond they have been looking for with their best furriends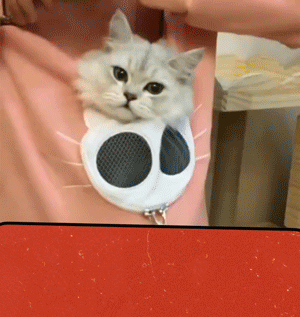 Great for Taking your Kitty Outside
Easily carry your cat with you wherever you go
The cat pouch is a great transportation and comfortable spot for your cat to relax on the way to the vet, on a walk outside, or wherever you would like to go.
You'll be able to bring your kitty-cat cuddles anytime, anywhere with this sweatshirt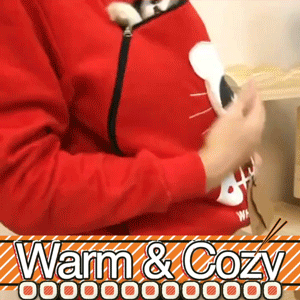 Extremely Soft Pouch
Crafted from ultra-soft cotton and polyester mix that keeps you comfortably warm
It's so cozy and comfortable that your pet can stay there for a long time - even a few hours!
The ultimate sweatshirt of warmth, cuddle that you and your cat need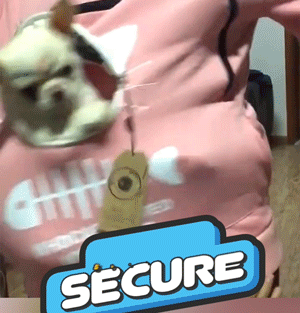 Perfect gift for All Pet Lovers
It's the perfect gift to a small dog or cat owner - and make life much easier
This pouch fits kittens, puppies, similar-sized pets and slightly larger ones
With this comfortable stylish piece of clothing, you'll keep your pet close, engaged and most importantly safe