Best gift for girls-especially designed for a princess, these clips are so so so cute, I promise you will love it!💙💙
❄️ Keep pulling
❄️ Sufficient and durable
❄️ Various styles
❄️ Colorful
The fabric is comfortable and soft. High quality-all Clips are covered by soft fabric to make it a gentle touch on hair and skin!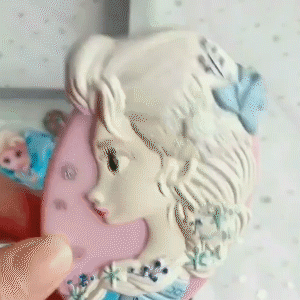 Product information>>>

Product Name: Frozen Set
Product style: cute all-match
Whether the clip hurts the hair: Does not hurt the hair
Tips
This product is taken in kind. Due to the shooting angle, display screen, angle, light and other reasons, there will be some color difference. Please refer to the actual product. Please forgive me for those who have very high color requirements!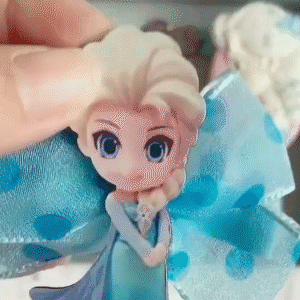 A variety of styles, provide you various options to match your different outfits or style, either casual or formal occasion!
Exquisitely packaged, suitable for giving, while various styles, wearing a head to attract the eye.✨✨
Cartoon cute, high resilience
The upgraded thick rubber band can be used multiple times and is more durable.
Suitable for girls from 1 year up old at all occasion like party, daily, take pictures etc.