It is the one cane you can trust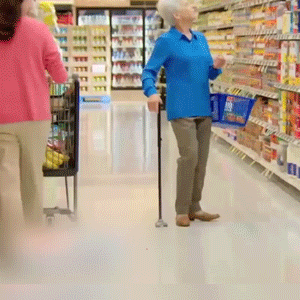 Who else wants to ditch their old and ugly medical-looking cane? Introducing the Trusty Foldable Cane, designed to be hidden away until you need it.  Stop lugging around some big ugly thing all the time and enjoy the comfort and discretion of the Trusty Foldable Cane.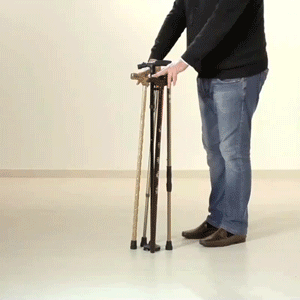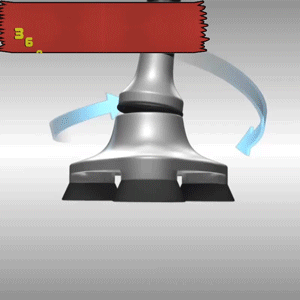 Stands on its own, Won't Fall Over
Trusty Foldable Cane even can stand on its own, so you'll never have to bend or kneel down to pick up your dropped cane
The base of the cane always lays flat on the ground for maximum stability and friction.
It will always be ready to go and will stand by you as it stands tall above all other cane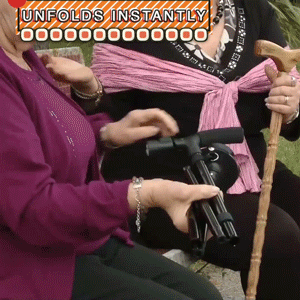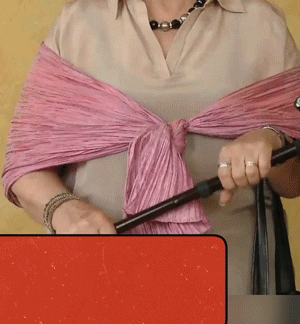 Effortless to Folding and Unfolding
It features a tent-pole design which means it will automatically snap into place.
When you sit down on a bus or a plane it folds up in seconds to fit in a purse or backpack.
Once you arrive at your destination it effortlessly unfolds and snaps into place the second you need it.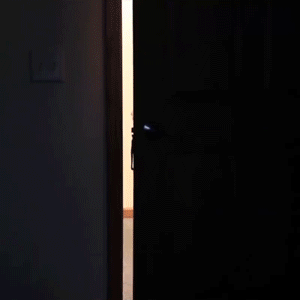 Bright Light Right at Your Fingertips
You shouldn't be fumbling around trying to turn your phone light on or searching for a flashlight.
The Trusty Foldable Cane has a flashlight built right into the handle so you can see what you need to quickly and easily.
It illuminates dark and poor lighted areas with a switch of a button.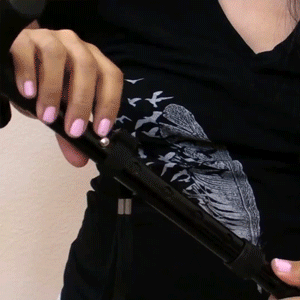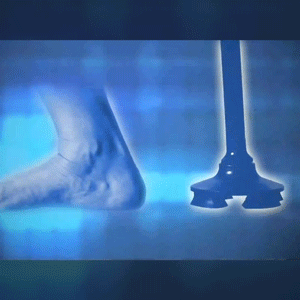 Adjustable & No more Slipping
Its ergonomic grip is comfortable and easy to hold, adjusts to your size and locks in place
Its unique pivot allows the cane to move with you while the triple tread base grips to the floor or ground's surface, keeping from slipping or falling.
Use Trusty Foldable Cane on slippery slopes, rocky terrain, steps and stones, and grassy hills!
SPECIFICATION:
Weight: 680g
Height: 89.5-99.5cm